Hike, Half-Day Hike with Isaac
Starting in Nov, I sponsored a Half-Day Hike whenever I had time to hike for 3-5 hours. Here were some of the hikes:
On 12/11, after the Kayak Pool Session at the Bremerton YMCA, Kyle and I hiked two big loops on the Ueland Tree Farm. Kyle hiked some trails there but it was the first time for him making the loops.
On 12/17, 7 of us hiked the Ueland Tree Farm. Some hiked 5 miles and the others hiked 9 miles.

On 12/20, I took my son, Danny, to the Mine Shaft trail between the Gold and Green Mt, Seabeck.
On 12/22, Hiked the Newberry Hill Heritage Park.
Mine Shaft trails & Ueland Tree Farm Trails Newberry Hill Trails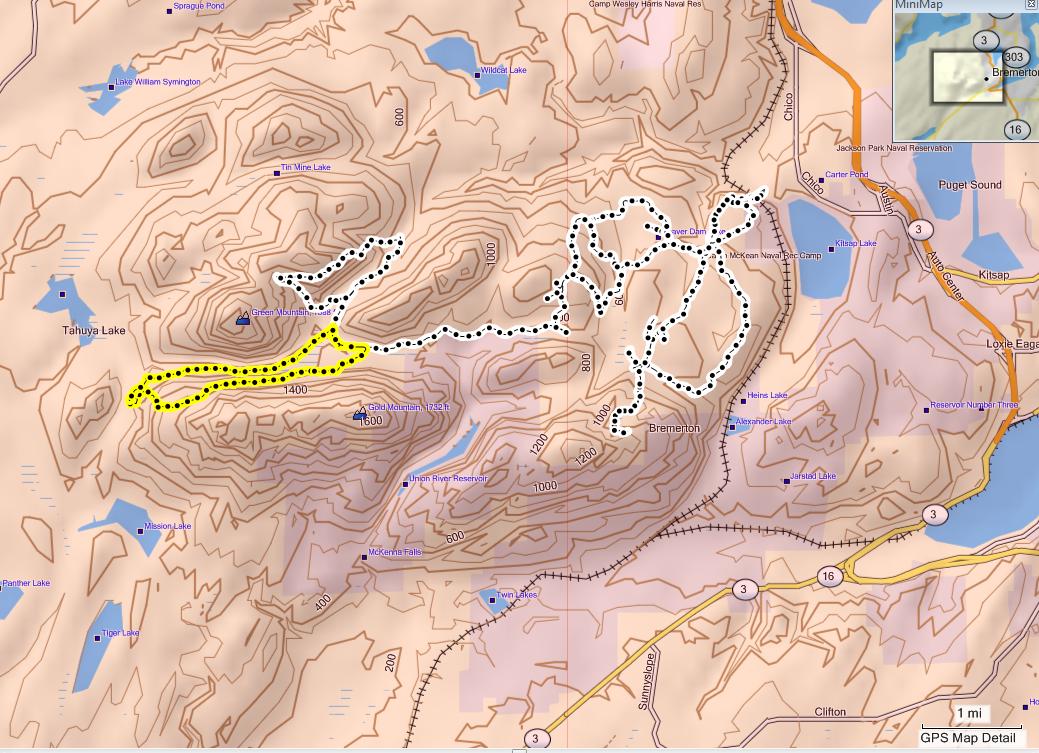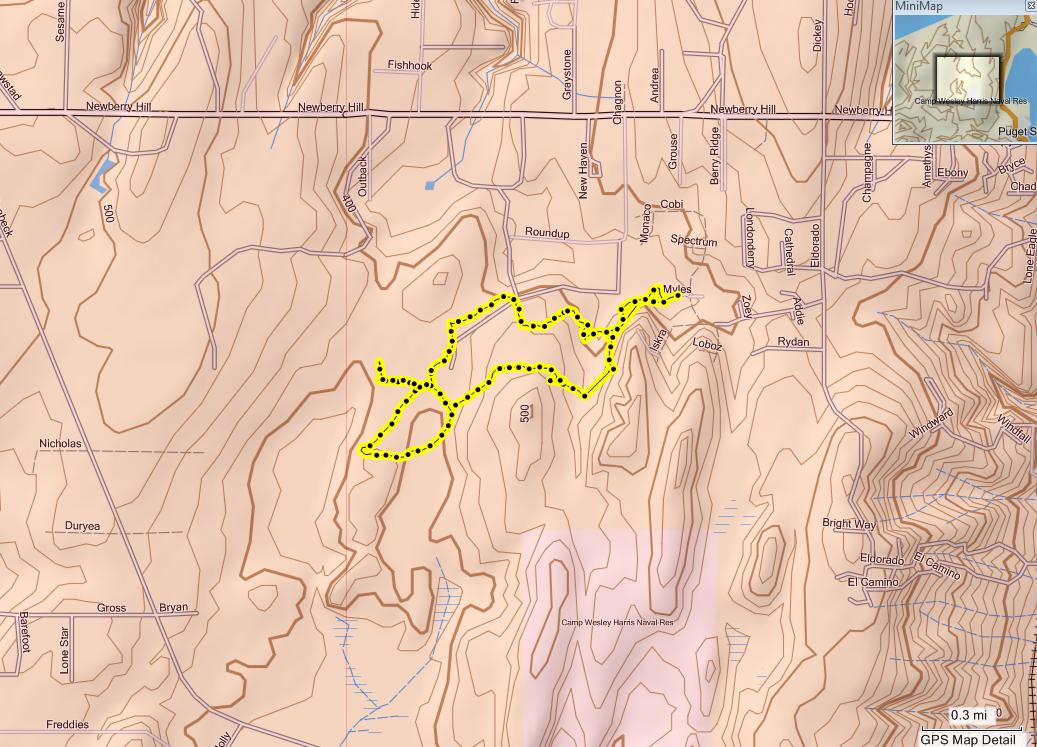 Description (on the PWC website)


Isaac wants to invite potential PWC members, newcomers, and everyone else to these relatively easy half-day hikes. They will occur either Saturday or Sunday depending on his schedule.
Check this calendar for specifics, as Isaac will update the event entry (day, location, or cancellation) by the Friday before the weekend.
If you can't reach him at home, try his cell:
808-391-5431.
These hikes will be 4-12 miles long, up to 1500 ft elevation gain, and about five hours in duration. The destination may be changed by consensus.
Meet at the Silverdale Skateboard/Dog Park at 9 am to carpool.
Possible hikes include:
1. Ilahee Forest Reserve & State Park about 4 mi.
2. Clear Creek Trail, Silverdale, - 2-4 mi.
3. Green Mountain, various trails - up to 8 mi.
4. Euland Tree Farm near Kitsap Lake - 4-8 mi.
5. Newberry Hill Heritage Park - 4-8 mi.
6. North Kitsap Heritage Park, Indianola - 4-8 mi.