Day-Hiking Mt Ellinor with the Monday hikers (about 3.6 miles with 2500 ft elev gain) - Monday, 10-8-2012
It was the Columbus Day Holiday. I did not mind a short/med hike. Last Saturday, one of the paddlers mentioned about hiking the Mt Ellinor with the Monday Hikers, or the Monday Goats. Since I've never hiked with them before, I was interested in joining them who are mostly retired and enjoying their lives. Although it was my 3rd consecutive days of outdoor activities, I felt that I could handle its short hike easily although both of my quads had a little bit of pain after the mountain bike ride on Satourday. Its trail had been closed for the summer due to aggressive mountain goats in the area. Now, there are many warning sings along the trail.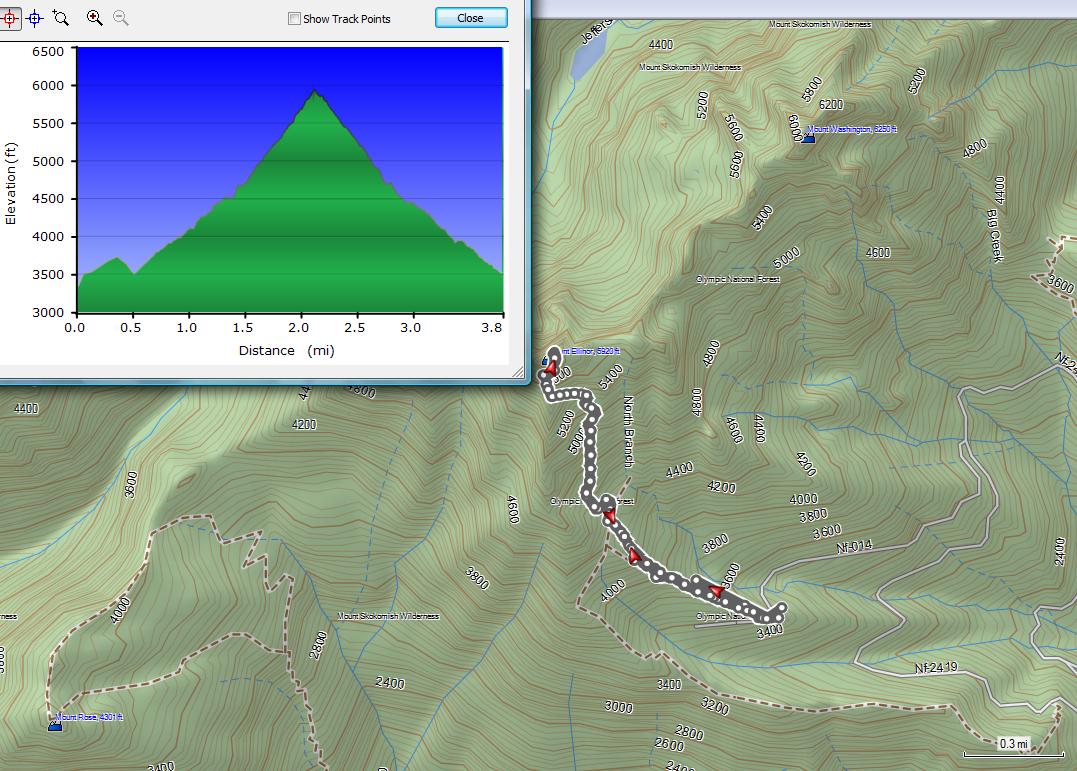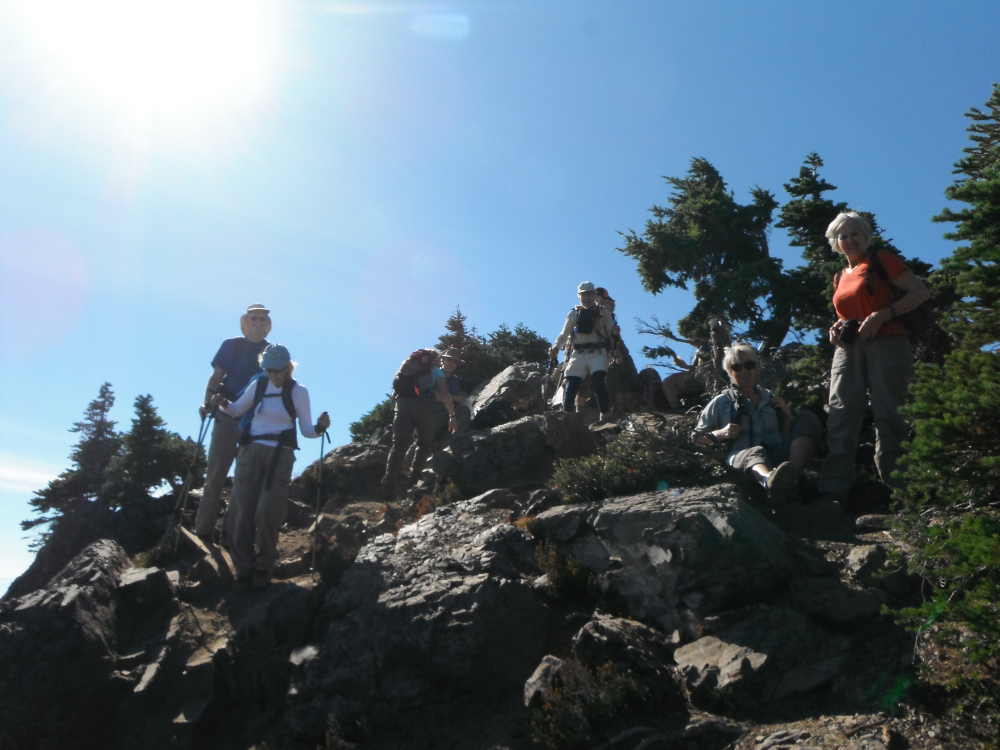 Mt Ellinor trailhead direction:
At the Hoodsport, make a left onto SR 119 toward Lake Cushman (staircase). 11 miles to T-Junction. To the left is Staircase. Turn right and drive about 1.5 miles (all dirt road from the T and lots of pot holes), and make left turn. Drive 8 miles pass the Lower trailhead to Mt Ellinor (has a good sign). Continue on for the upper trailhead.