computers
@Homepage @Automobile @Websites @More...
This page is to help each other on computer problems. Lots of works need to be done on this page. Please send in your comments to improve this page.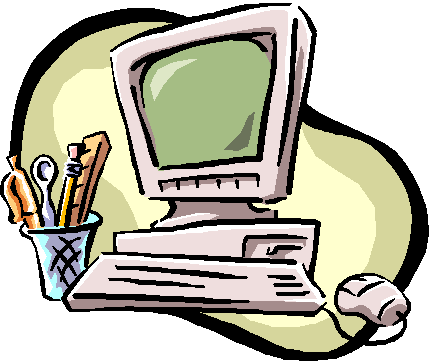 Free online computer repair consulting is available! E-mail me your computer problems. Reasonable answers may be available in 24 hours !!! For the only Oahu(Hawaii) Residents, free onsite repair is also possible.
1. Modem Problems:
Possible solutions:
2. Sound Card Problems:
3. Video card/display problems:
4. Constant lockups: